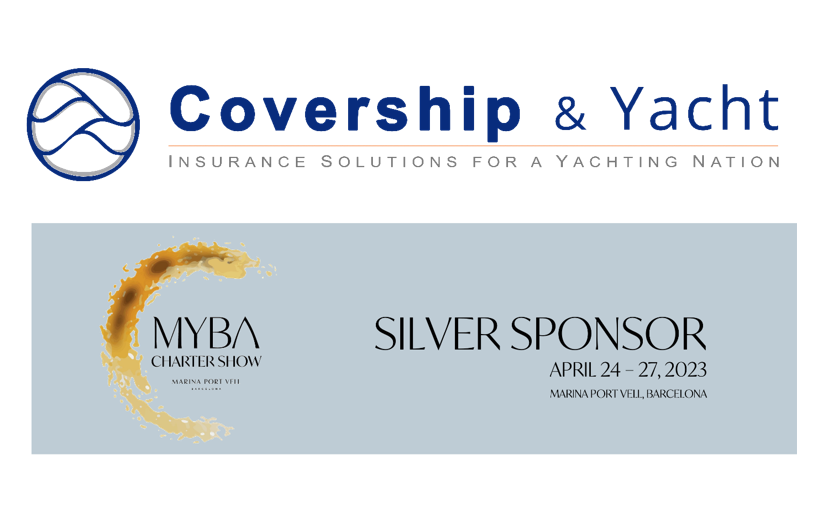 COVERSHIP silver sponsor of the Mediterranean Yacht Broker Association Charter Show in Marina Port Vell, Barcelona April 24-27, 2023
The COVERSHIP & YACHT Managing Partner, Vincent Huens de Brouwer will attend the show next week in quality of Silver Sponsor of the most exclusive yacht show of our industry.
A premiere presence for our company which is the reward of all the hard team work during the past 5 years for the benefit of our clientele of yacht owners, yacht charterers, Captains and crew members as well as yacht professionals. We would like to take this opportunity to thanks all for your support. See you there for sharing, work and fun time too.