COVERSHIP & YACHT is an international network of independent insurance agencies based on the hot spots of the superyacht community specialised in advising and sourcing the most efficient solutions to protect the interests of the yacht Owners, Captains, crew members and superyacht industries worldwide.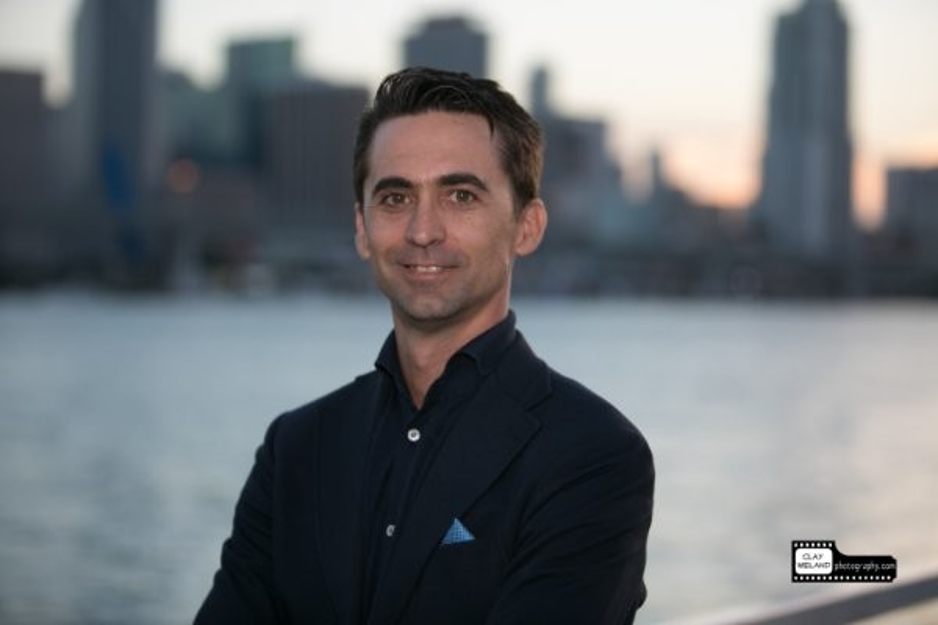 Our EUROPEAN HUB in Nice and Monaco
Yacht Insurance Broker, Lawyer and Owner at COVERSHIP SARL and Covership Monaco
Managing Partner of the COVERSHIP & YACHT agencies network
Experienced insurance broker specialised in the superyacht and marine risks with strong legal background, LLM Maritime Law in Southampton and Law of the Seas in Lille, Vincent has developed for the past 20 years an international insurance sales and claim management experience in Monaco, Paris and Florida. He has been appointed Managing Partner of the COVERSHIP & YACHT network of agencies worldwide. Vincent owns the COVERSHIP insurance agency in the South of France in Nice and the agency in Monaco.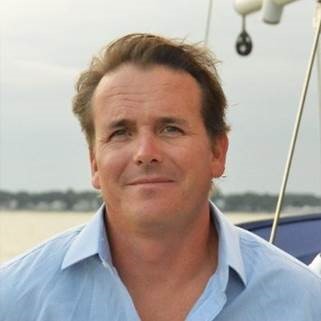 Our US HUB in West Palm Beach, Florida
Hamish DE FRENNE CHILVERS
Insurance Broker, Yacht Captain and Owner at COVERSHIP LLC
Partner of COVERSHIP & YACHT network
Experienced Sales Executive with a demonstrated history of working in the insurance industry. Skilled in Negotiation, Sailing, Maritime Operations, Marine Survey, and International Shipping. Strong sales professional with a General line 2.20 focused on all types of marine insurance. Professional Yachtsman, Racing tactician and Navigator for Super yacht racing worldwide. Hamish is member of the COVERSHIP & Yacht board. He owns and run the COVERSHIP insurance agency in West Palm beach
Our appointed superyacht specialized agents
Superyacht Insurance Agent
Based in Fort Lauderdale