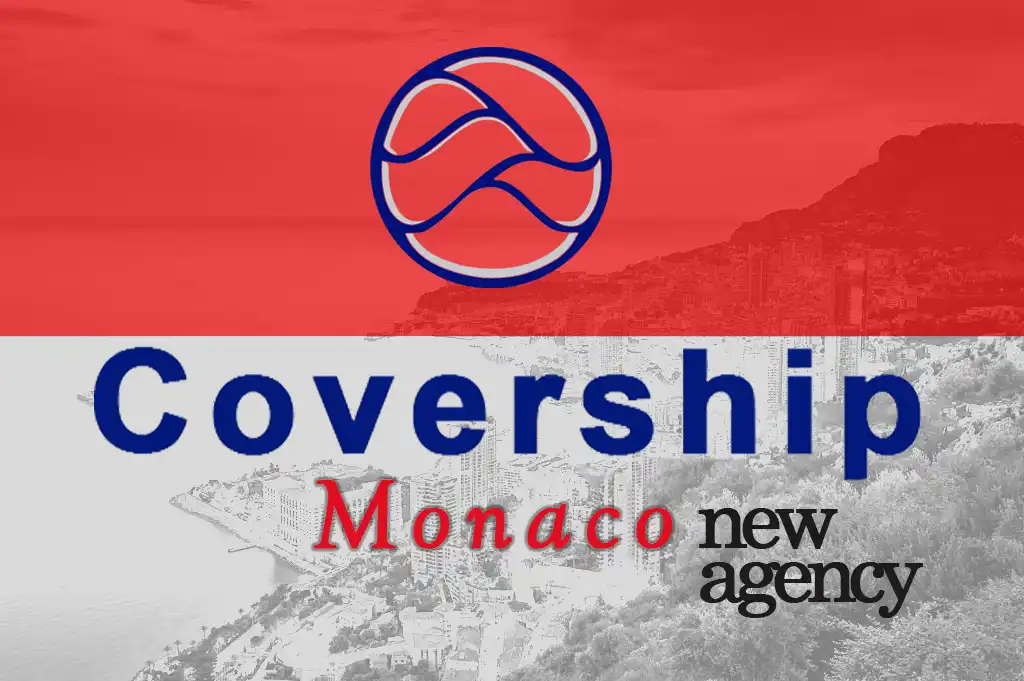 ANNOUNCEMENT ! The opening of the third COVERSHIP agency coincides with the 32nd edition of the MONACO YACHT SHOW (27-30 September)
Our international network of independent superyacht insurance agencies proud itself to be now operative in the principality of Monaco since July 2023 delivering yacht and crew insurance solutions to the many actors of our industry.
This new location is a natural and major step for COVERSHIP, Monaco being considered as the Capital of Yachting with 250 companies registered and active in this booming sector combining nearly EUR 800 million revenue. The exact figures are made available by the CLUSTER YACHTING MONACO ( www.clusteryachtingmonaco.mc ). This Association created in 2014 shows how important is the dynamism of the Yachting in that the Principality.
Our Yachting industry that is now genuinely engage into transition toward the reduction of the human impact on the environment with new Monaco-based Associations such as the MONACO CAPITAL OF ADVANCED YACHTING (www.monacocapitalyachting.com ) and the SEA INDEX tool (www.sea-index.com ). This responsible vision of the future of our industry is shared by COVERSHIP which actively supports initiatives such as those of THE INTERNATIONAL SEAKEEPERS SOCIETY (www.seakeepers.org ) and ENVIRONMETAL TRAINING FOR YACHT CREW – ETYC (www.etyc.fr )
Please contact us at
COVERSHIP MONACO, The Office & Co, 17 avenue Albert II, 98000 Monaco,
Tel : +377 97 77 62 22 Email : contact@covership.com
Contact : Managing Director, Vincent Huens de Brouwer