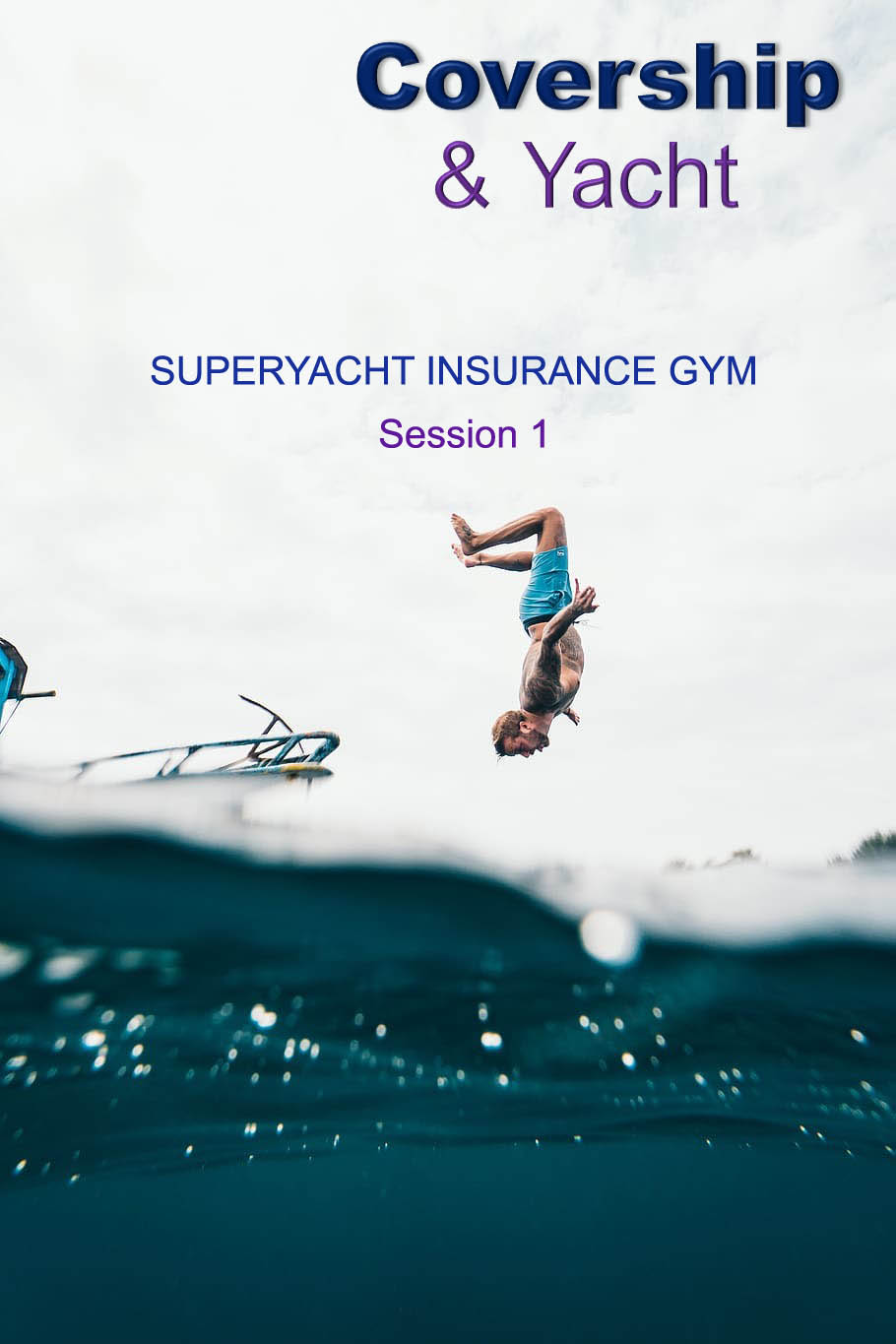 SUPERYACHT INSURANCE GYM – SESSION 1
Somewhere in your brain, there is a tiny but important muscle called the superyacht insurance lobe. This muscle needs to be trained from time to time like any other muscle. Let's do a couple of insurance gym exercises together; call it INSURANCE AWARENESS SESSIONS … while waiting the resume of normal yachting days…soon hopefully !
We shall start with the big chunk of yacht insurance budget, i.e, the HULL & MACHINERY INSURANCE POLICY.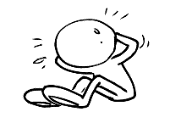 EXERCICE 1 : Locate the 'PHYSICAL LOSS OR DAMAGE' section in the policy and find out if you either hold an ALL RISKS or a NAMED PERILS type of policy:
From EUR/USD 5 million yacht value and above, you can expect a superyacht ALL RISK type of insurance policy, such as the widely used American Yacht Form R12 with appropriate deleted exclusions.
From 3 to 5 million yacht value, it could happen that your coverage has to some extent been 'downgraded' to a NAMED PERILS type of policy. As long as, your insurance policy includes the MACHINERY BREAKDOWN EXTENSION coverage, then you are still covering the main financial risks of property damage to your yacht hull and machinery.
Please be aware that prima facie 'ALL RISKS' insurance policies available on the market will nevertheless exclude the machinery breakdown damage. So take this opportunity to go and check the extent of the EXCLUSIONS related to the physical loss section, as these exclusions will vary a lot from one insurance policy to another.
Below 3 million yacht value, unless the yacht is a new build or less than 5 years old, your best available coverage option is likely to be a NAMED PERILS insurance policy only. But there are ways to upgrade your coverage.
We will also comment on new for old and depreciation rate clauses in another gym session in order to complete the coverage extent awareness.
As long as you know what type of insurance coverage you are buying or want to buy, YOU ARE IN CONTROL and, if needed, you can still work on this aspect together with your insurance broker.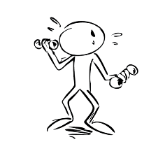 EXERCICE 2 : Equally important, identify the WARRANTY section of your Hull & Machinery insurance policy. Ignoring the warranties on your policy is like risking to pay your insurance for peanuts in return.
Why you don't want this to happen: a damage occurs and you find out that you were in breach of a warranty ?
Because a breach of warranty (or PRECEDENT CONDITIONS depending on the terminology) will generally deprive the Assured from indemnity in case of a claim. Your insurance policy would be retroactively considered as void, punto final !
There is a whole bunch of warranties that can be listed on the yacht insurance policy dedicated sections, such as 'satisfactory condition survey', 'class maintained' , 'Captain presence onboard at all times', 'engine maintenance' as per manufacturer's guideline, 'captain change', etc… So you better identify and review attentively your listed warranties NOW and make sure you abide by them. There is always a room for discussion with your Underwriter, BEFORE A CLAIM HAPPENS.
In our next article, we will comment on further important and interesting points to review still on your Hull and Machinery insurance policy…in order to keep the gym going on before summertime!
If you have any question, please contact us contact@covership.com
If you find this article interesting, please like it and spread the word on social medias
If you like to receive further news/articles, please follow us @covership
Thank you all and stay safe
Covership & Yacht: Insurance Solutions for a Yachting Nation !